Playing NFT games may be a lot of fun, and the fact that you can earn some money while doing so is an incredible bonus. It is possible to make real money by playing NFT play to earn gaming and using the crypto tokens provided by NFT. When it comes to games that enable you to make money, there has been tremendous development. This provides a plethora of advantages not just for game developers and artists, but also for players looking to earn some money. Axie Infinity players earn between $300 and $400 per month just by play to earn gaming. It's an enticing bonus, and there are several games that provide it.
In a couple of months, the NFT games industry grew to be a multibillion-dollar business by merging two things that people already enjoyed: play to earn gaming and making money with cryptocurrency. However, it turns out that the play-to-earn paradigm has the very unpleasant side consequence of taxing even modest activities made in a video game.
Are you planning to sell your adorable digital creature on Axie Infinity? That is considered a taxable event. Did you sell it within a year of purchasing it? (With the timing of the play-to-earn boom, the answer is probably definitely "yes.") Then it is a capital gain on a short-term basis. If you changed your NFT to a cryptocurrency prior to cashing out, this constitutes two distinct investment transactions. Even apparently little in-game item transfers might result in tax consequences.
To compound issues, NFT games often do not record all of your transactions for tax paperwork reasons. Thus, although there are several services geared to aid with crypto tax filings, obtaining the raw data used to power such products may be challenging. In comparison, prominent cryptocurrency trading platforms such as Coinbase prepare client transaction data for tax purposes using CSV files or direct software interfaces.
"Taxes may be a secondary consideration for many investors," Jen Kim, head of product at NFT Bank.ai, said. "In fact, we're receiving more inquiries," she said. "There are quite a few individuals reaching out, and I believe it is indicative of the overall attitude at the conclusion of the year."
Kim also emphasized the increased complexity introduced by the "scholarship" approach prevalent in play-to-earn games. While the term implies an altruistic assistance structure, scholarships are entirely focused on financial gain. Thousands of "scholars" in countries such as the Philippines and Venezuela participate in games on behalf of NFT owners ("managers") in return for a cut of the profits.
As a result, scholarship managers form commercial relationships inside NFT games. This results in company tax obligations rather than capital profits. Additionally, it is likely to have international tax ramifications, since many managers reside in affluent countries and lend to academics in impoverished countries. Around 40% of gamers on Axie Infinity are currently located in the Philippines, according to some estimates.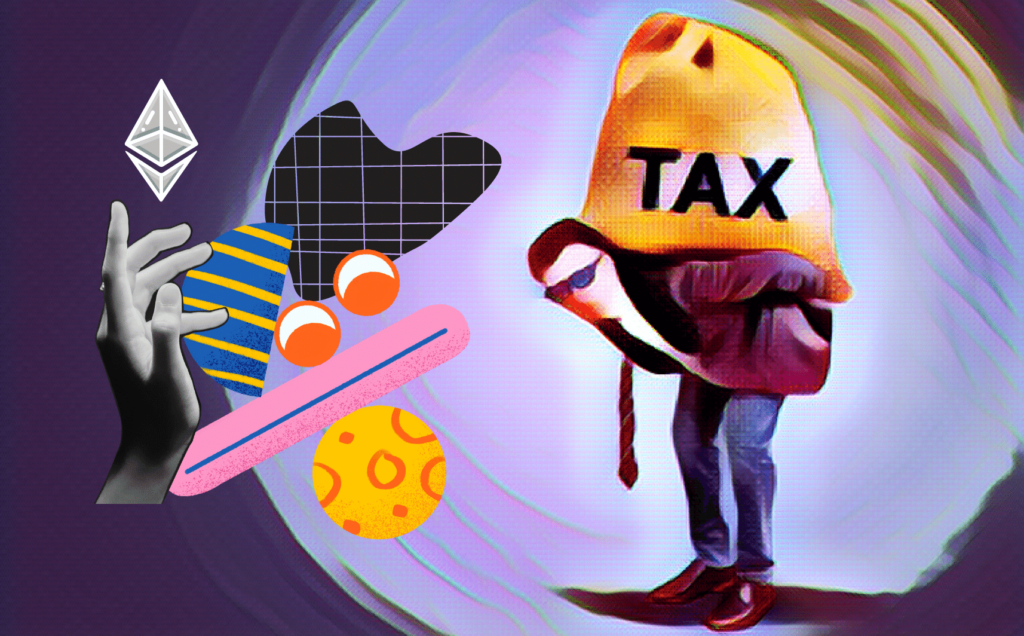 Each day, hundreds of messages from people seeking scholarships in the form of borrowed Axies flood the Axie Infinity Discord channel. The prospective scholars give information about their age, gender, marital status, internet connection, and geographic location. They promote their readiness to devote full days to earning money for management; it is not uncommon for pupils to volunteer to play up to 12 hours per day.
"I'm OK with any terms or conditions you guys have, as long as it's not a slave contract," one Filipino athlete seeking a scholarship wrote. This extending of a helping hand would be very beneficial to me at this time of [the] epidemic."
Protocol talked with many of the scholarship applicants. They anticipated earning between $3 and $5 from a single day of Axie Infinity play. This is insignificant in compared to early projections that researchers may earn up to $2,000 per hour playing NFT games. Profit rates seem to have decreased as markets matured. One man commented that although a typical full-time job in the Philippines would now pay more, play-to-earn offered an intriguing possibility for those who were jobless.
Tax compliance is not limited to scholarship administrators: According to Rest of World's reports, the Philippines' Bureau of Internal Revenue initiated an investigation into digital influencers in September, which some players perceived as targeting high-grossing Axie Infinity players.
However, the great majority of play-to-earn players in the United States will remain unnoticed by the IRS this tax season. And, although paying play-to-earn taxes would be a headache, the reality is that many gamers will opt out and hope for the best.
These folks profit from the anonymity provided by publishers of NFT games. Shehan Chandrasekera, CoinTracker's director of tax strategy, believes that NFT games will not include tax enforcement measures until regulations change. "Imagine a scenario in which I'm required to scan my driver's license and complete all [know your customer] requirements just to play a game – that's a significant point of friction for the game," he said. "I don't believe anybody would do it since it would be detrimental to their business strategy."
Chandrasekera noted that willfully failing to notify the IRS of a taxable occurrence would constitute fraud. While the IRS has not made play-to-earn a priority, gamers may face attention if they pay out in-game gains through standard cryptocurrency exchanges. Additionally, the IRS might retrospectively order game producers to implement more severe reporting requirements, exposing gamers who dodged taxes.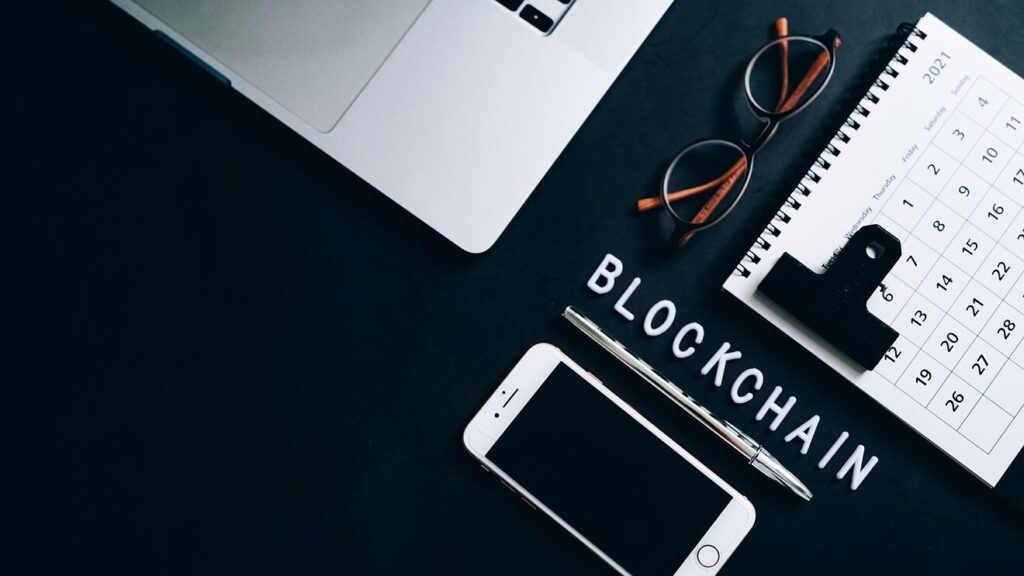 Play-to-earn or earn-to-play?
Investors believe that play-to-earn will be a key part of play to earn gaming's future. According to Drake Star Partners, around 20% of the entire $9 billion in private gaming investments flowed to NFT-related initiatives in the first nine months of 2021.
Additionally, the sector's game creators are redefining the traditional norms of success. Sky Mavis, the Vietnam-based company behind Axie Infinity, was valued at $3 billion despite having just 40 full-time devs on staff. This took place just three years after the studio's inception.
However, not everyone agrees with the premise. Valve, the firm behind the renowned PC play to earn gaming marketplace Steam, said in October that it will stop carrying "blockchain-based apps that issue or facilitate the trading of cryptocurrencies or NFT."
Epic Titles, which runs a competing PC gaming marketplace, took advantage of the occasion to reiterate its commitment to selling NFT games. This comes only a few weeks after Epic CEO Tim Sweeney tweeted: "We are not addressing NFT since the whole industry is now entangled in an intractable combination of scams, fascinating decentralized technology foundations, and scams."
However, these battles over digital distribution are mostly about establishing community norms and mitigating future legal liability. A more pressing concern is this: Will anybody want to play NFT games if tax laws are ever completely enforced?
Suspension of belief has always been critical to the enjoyment of video games. It assists gamers in immersing themselves in another universe. Gamers concerned about in-game results because they added to the enjoyment of the game, not because the conclusion would have an effect on their life.
However, creators of play-to-earn games are increasingly requesting that users retain cognitive dissonance while playing: Gamers are expected to immerse themselves in a classic video gaming setting while also being aware of the tax consequences of everything.