Do you have a new project to release on an NFT launchpad? That's a good idea. But before you proceed to make the loud announcement, it is good first to determine which NFT launchpad will be most suitable for your projects.
In case you don't know, Some NFT launchpads are specially designed to promote blockchain games, art, and Defi, while some work best for music items and digital goods. With that in consideration, you will have to do thorough research to ensure that you use the right platform that supports your NFT project without exception. 
So, how can you choose the most suitable platform for your new NFT project? Here's a way out. We understand that many newcomer NFT investors are always confused when selecting the right NFT launchpad to promote their projects. That's why we have chosen the best out of the competition for you to make an informed decision. 
Meanwhile, the aim is not to give you a verdict. Instead, we present a detailed comparison between the best three NFT launchpads in the present NFT community. It is your pleasure to choose the right one, depending on your project type.

As many platforms have emerged in the digital marketplaces, conducting a thorough several NFT launchpads comparison is essential for investors and creators. For most creators, the question of where to sell NFT art or how to sell NFT art keeps lingering in their minds. These accelerators can boost your business' visibility if you've got a startup NFT project. Before picking a particular platform, making an NFT launchpads comparison is essential. Here, we conduct an NFT launchpads comparison of three accelerators to help you understand the best one to choose.
1. NFTLaunch
NFT launchpads comparison won't be complete without mentioning NFTLaunch. That is the first deflationary platform that avoids gas wars. So, clients can mint your NFTs without worrying about excessive gas wars. The launchpad is fair in distributing airdrops for new and upcoming projects.
Entrepreneurs of NFT startups can depend on NFTLaunch because of its experienced experts, resources, and technology. With the powerful team, NFTLaunch has launched almost 100 IDOs. Buoyed by its success, the platform intends to introduce NDOs (NFT Decentralized Offerings).
Key Features of NFTLaunch
Deflationary mechanism: This platform's deflationary mechanism comprises a 12 percent fee on coin sales. Also, there is a 20 percent fee if one unstakes soon.
Model: This NFT platform allows a three-tier framework, including NFTStarter, NFTPro, and NFTAdvance. These models allow investors to participate according to their knowledge and financial abilities. Some of the IDOs that NFTLaunch features include metaverse Gaming, Defi, and NFTs. Higher Tiers can access enhanced pool weights and participate in special simple mint projects.
Sell Fee Distribution: Any top nft marketplace elaborates how it distributes its sell fees. For NFTLaunch, 5% of ETH/BNB fees goes to the digital collectible kitty. The team uses this fund to buy and airdrop tier holders. NFTLaunch stakers and charities will receive 4 and 1 percent, respectively.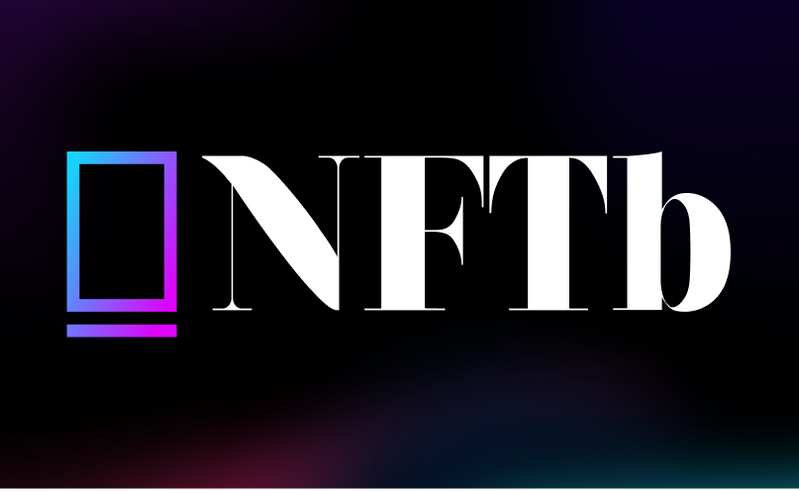 2. NFTb
NFTb is a launchpad that offers high-quality support to creators and art fans. The launchpad is a Defi platform developed on Binance Smart Chain (BSC). As a top nft marketplace, it guides users from everywhere in the world on how to build and benefit from NFTs. So, through the platform, you can learn how to create nft art and sell nft art. When performing your NFT launchpads comparison, you'll realize that NFTb is the cheapest. Thus, it's suitable for early-stage NFT projects with multiple financial challenges.
Critical Features of NFT launchpads comparison on NFTPad
Here are the key features of NFTb worth NFT launchpads comparison:
Integration of Defi: Because of the Defi attribute, users can participate in the marketplace through Yield Farming and launchpad. The launchpad allows NFT projects to conduct Initial NFT Offerings (INOs) through this mechanism. This technique is powerful for NFT programs to create crowds and lessen the risk of offerings.
$NFTB: The NFTb launchpad team is aware that many NFT art collectors are not accessing some high-quality projects. $NFTB is a native token that resolves the problem. Holders of the token have special accessibility privileges for presales on the platform. Furthermore, those with the native token participate at higher tiers of INOs.
INO Models: NFTb allows early-stage projects in the NFT field to introduce their offerings to the marketplace where to sell nft art. The two techniques of holding an INO include First Come, First Served (FCFS) and Lottery-style. The FCFS models allow qualified users to participate, depending on their registration date. The Lottery-Style model will enable users to register anytime, provided they're suitable. Participants will be chosen through a random lottery event if many users sign up through this framework.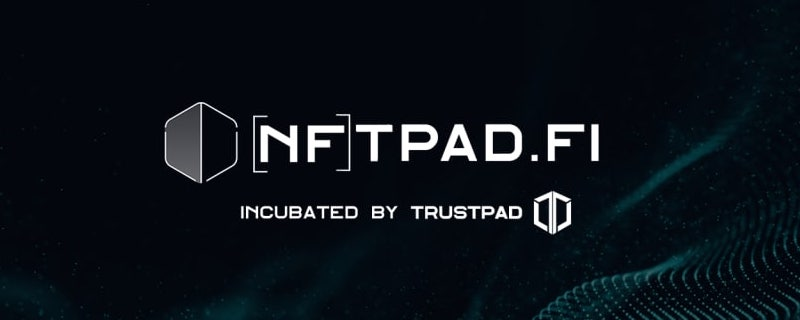 3. NFTPad
NFTPad is a launchpad that allows creators to mint digital collectibles quickly and trade them. The platform has the latest technologies and tools that support tech-savvy collectors and creators who know how to sell nft art. Initially, the launchpad will launch on Binance Smart Chain. Its plan is to be curated on OpenSea.
Users can easily register to the platform to buy, swap, and claim fresh tokens. To participate in their IDO launchpads, you must stake your tokens.
Key Features of NFTPad
Deflationary feature: It's a cross-chain NFT launchpad.
High-quality tools empower collectors and creators to launch NFTs and retain collectors.
Exclusive airdrops: these incentivize collectors to find opportunities created by new artists.
Conclusion
You can make lots of money and build a future free of the financial crisis through NFT creation. Many newcomers like you leverage the numerous benefits and opportunities in the community to get their first project announced on a world platform. However, it all begins with selecting the right platform for your project.
NFT art and digital goods are among the most lucrative on different NFT platforms. Are you wondering how to create NFT art and start trading it? If yes, NFT launchpads can help you. Here, we've made an NFT launchpads comparison to allow you the best platform to use.