With over 400 million players, India boasts the world's largest mobile gaming population. Desktop computers and gaming consoles such as PlayStations and Xboxes are also popular platforms. Until now, the most popular and successful play to earn games, such as Call of Duty, Among Us, and Grand Theft Auto, have all employed a centralized method, in which the game's designer controls it via administrators and keeps all game data on a single server.
With the rise of blockchain technology, decentralized gaming is gaining traction throughout the globe, with blockchain-based play to earn games like Axie Infinity (AXS), The Sandbox (SAND), and Decentraland (MANA) leading the way.
In a blockchain-based game, players have complete control over their digital identities, accounts, and assets. Individuals also have total discretion over how they interact with the game's inherent micro-economies, exchanging and encashing assets whenever they like. Learn more how play to earn games evolved.
A centralized game, on the other hand, stores all player items, collectibles, and currency in the game maker's database, and so is owned and managed by a single business.
Furthermore, centralized game servers are vulnerable to failure, infiltration, shutdown, and manipulation by developers/admins, and they don't provide users access to game mechanisms.
Why blockchain-based play to earn games are unique.
In a blockchain game, players have genuine ownership of in-game assets. Non-fungible tokens (NFTs) are often used to represent these assets, and they act as proof of ownership for participants.
In-game equipment, wearables, character skins, and cards are all examples of assets that may be linked to NFTs and stored on a blockchain-based game's distributed network.
Micro-economies or decentralized marketplaces emerge inside the game as a result of players' capacity to freely possess and trade their in-game assets.
Furthermore, since blockchains are decentralized, the protocol eliminates the requirement for player-trader trust and/or a mediator or third party to regulate markets. Furthermore, blockchains facilitate value transfer and payment between users through cryptocurrencies, which is true for micro-economies in blockchain-based play to earn games.
Through NFTs (for digital assets) and crypto, blockchain technology may potentially allow players to move and use assets across other play to earn games to make money or exchange them on other gaming markets (for value transfer).
Players may be able to vote for or against game updates or alterations, depending on how the game is implemented.
Furthermore, since distributed networks lack a single point of failure, the distributed nature of blockchain prevents hackers from interfering with/attacking the game. A blockchain-based game may also continue to run even if its designers quit or move.
While these features favour blockchain-based earning play to earn games over their centralised counterparts, distributed ledger technology does have certain disadvantages.
In terms of network speed and scalability, blockchains are slower than centralised networks, which has an impact on in-game transactions. Furthermore, since blockchain technology is still in its infancy, play to earn games based on it are still primitive, low-budget, and unpopular.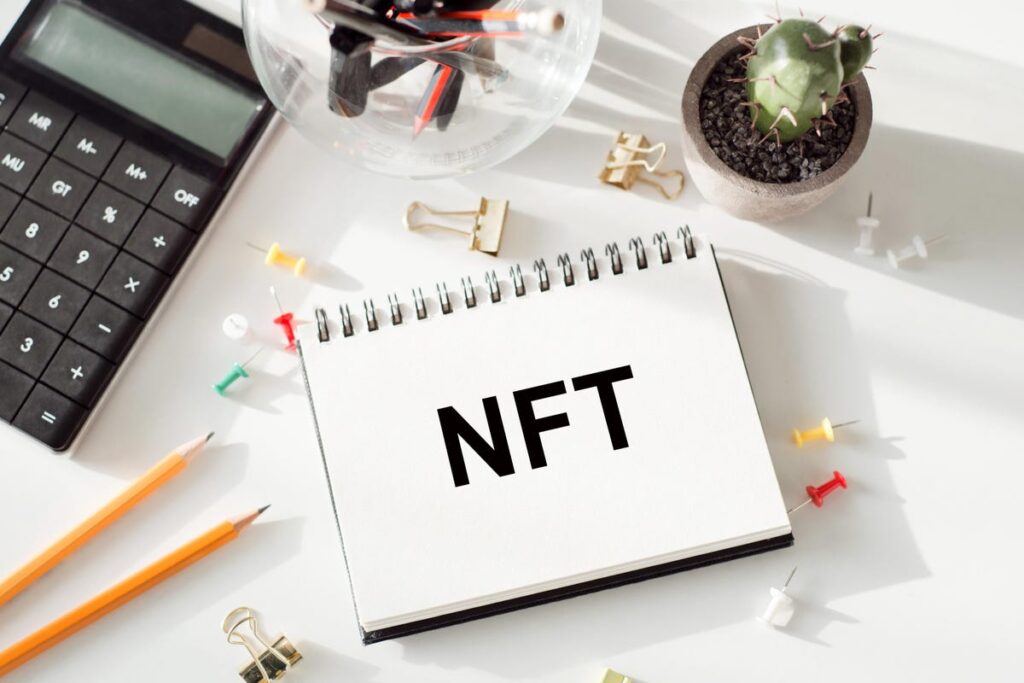 A prominent blockchain-based game is Axie Infinity (AXS)
Sky Mavis built Axie Infinity as a fun approach to teach the gaming community about cryptocurrencies. It's a game where players assemble, battle, and use Axies to earn tokens that are paid out at regular times.
The Ethereum-based currency AXS (Axie Infinity Shards) and SLP are used in the game (Smooth Love Potion). NFTs and crypto allow users to gain property rights on its network.
Axie Infinity also has a vibrant community and scholarship program in place to support and educate new players. In October 2021, Sky Mavis received $152 million from Andreessen Horowitz, Mark Cuban, and others to expand Axie Infinity.
Sandbox (SAND)
Players are given the means to construct their own nonlinear experience in the Sandbox, a virtual world game. The Sandbox, which was created by Pixowl and acquired by Animoca Brands, uses SAND to power its in-game economy.
Players may use programs to construct digital avatars and produce in-game assets, convert them to NFTs, and trade/sell them. As a result, The Sandbox is an earn-to-play game. The Sandbox also enables landowners to sell virtual property inside the game, allowing them to build digital experiences on the platform.
In November 2021, the game raised $93 million in a Series B funding round led by SoftBank's Vision Two Fund and a few other investors.
Decentraland as well as (MANA)
Decentraland is a virtual environment where individuals may own property, host virtual events, produce and share information, and engage in a wide range of social activities.
Decentraland uses blockchain technology to allow players to own their digital identities and in-game assets, similar to Axie Infinity, The Sandbox, and other blockchain-based play to earn games.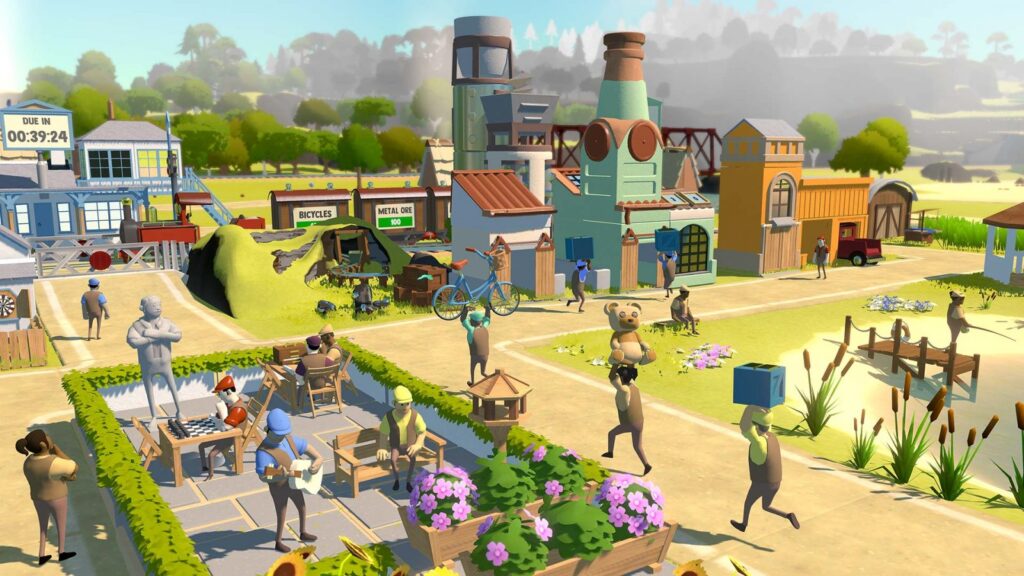 Decentraland is a pioneer in the field of blockchain-based play to earn games, and its economy is built on MANA, an Ethereum standard token. Because of LAND, the game's virtual real estate NFT, the game's popularity has grown.
Decentraland raised $26 million in an ICO in 2017 and seems to have received further financing from Digital Currency Group, Kenetic Capital, FBG Capital, CoinFund, and Hashed in undefined amounts.
Gaming and the Metaverse
Other significant ventures in the area include the virtual reality game Bloktopia, the NFT platform Enjin, the role-playing game Ilivium, and the gaming platform Gala, in addition to Axie Infinity, The Sandbox, and Decentraland.
The top gaming crypto tokens have a market value of $21 billion, which is a drop in the bucket compared to the top crypto currencies like Bitcoin (almost $1 trillion) and Ethereum ($536 billion).
With the rising popularity of the Metaverse concept – a shared, gamified, three-dimensional virtual world in which people can interact – the blockchain-based play to earn model of play to earn games may play a big role in motivating Metaverse platform adoption.
Decentralized, blockchain-based platforms, as well as centralised digital behemoths like Meta (formerly Facebook), Microsoft, and others exploring in the space, are enthusiastic about the notion. In addition, play to earn games like Fortnite and Roblox that need concentrated play to generate money have been producing the most metaverse-like experiences.
Conclusion
Esports players may make money by participating in NFTs. It's astonishing because, while you're enjoying the thrill of the game, you're also hoping for a profit when you lose interest in the game items and wish to replace them with something more appealing.