NFT games have made their way to capture people's hearts globally. This is a statement of fact. NFT games come out with something exceptional to improve the gaming world. A few years back, people chose to play games typically because they wanted to catch some fun. Honestly, no one can stand to dispute that all games are created or designed to recreate people's world. There's a way NFT games came in to reshape people's perspectives about games. Virtually all NFT games come with the benefits of play-to-earn. And honestly, people are saying something good about NFT games that allows them to make money. Personally, when I heard about play-to-earn NFT games, I thought it was about gaining coins that would only be useful to proceed to another level. Not until I had to do some research that people were making significant money from NFT games.
Apart from that, people also have more experience in the cryptocurrency world. There's no way to play these games without having a crypto wallet. Thanks to those that initiate this plan.
However, what is why adults worldwide enjoy playing some NFT games like Axie Infinity, Sorare, Gods Unchained, and so on? That is what this article is all about. This write-up will help you to know the positive effects of playing games. So, do you know that the benefits of playing Axie Infinity or Sorare are beyond having fun and getting rewards that can be converted to money? Of course, some reasons go beyond having fun and getting tips. That is what this article is all about. I thought something different and unique must be attached to it when you see an adult playing Axie Infinity and So rare.
Therefore, below here are the reasons why adults enjoy playing NFT games;
Competency: One of the benefits that adults are deriving from playing games like Axie Infinity and Gods Unchained is competency. No game doesn't require skills to play very well. What is competency? Competency is the ability to believe in oneself. It is also a special feeling about one being in control of something. Honestly, adults are gaining competency in playing games either knowingly or unknowingly. I discover that there are so many things we don't know we are gaining from things that we do.You can read about The solution to questions that may cross your mind before investing in NFT games by clicking here.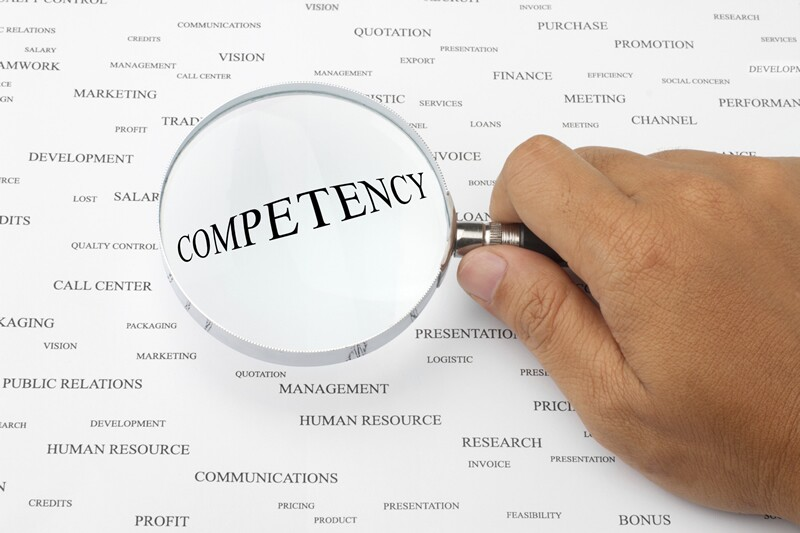 There are activities in the game that are meant to establish or build some skills in adults. Gamers will be in a position for hours holding a mobile phone, trying to look out for strategies or tactics to win the game. By so doing, they are trying to master their skills.
Freedom and exploration: NFT games are created to give the players the ability to roam for free in a digital world. By playing NFT games, you will do almost everything in this virtual world. Furthermore, a level of freedom comes when one begins to break down levels or solve puzzles while playing games.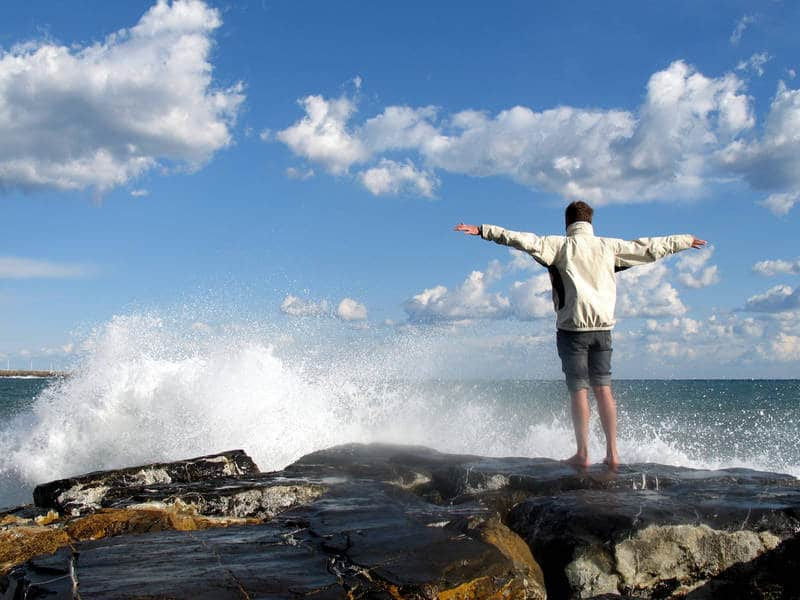 I want you to know that there's a reflection of all these things we are deriving from playing games in our daily activities. But the fact is that we might not know. If you spend a lot of time playing games, you will have the chance to explore both external and internal environments.
Risk-taking ability: One of the best ways to develop the act of taking a risk with a strong mind of facing the consequences of one's action is by playing games. For instance, if you are playing a game and you only have one minute to take a risk to move to the next level. There's nothing else to do than to do take that risk.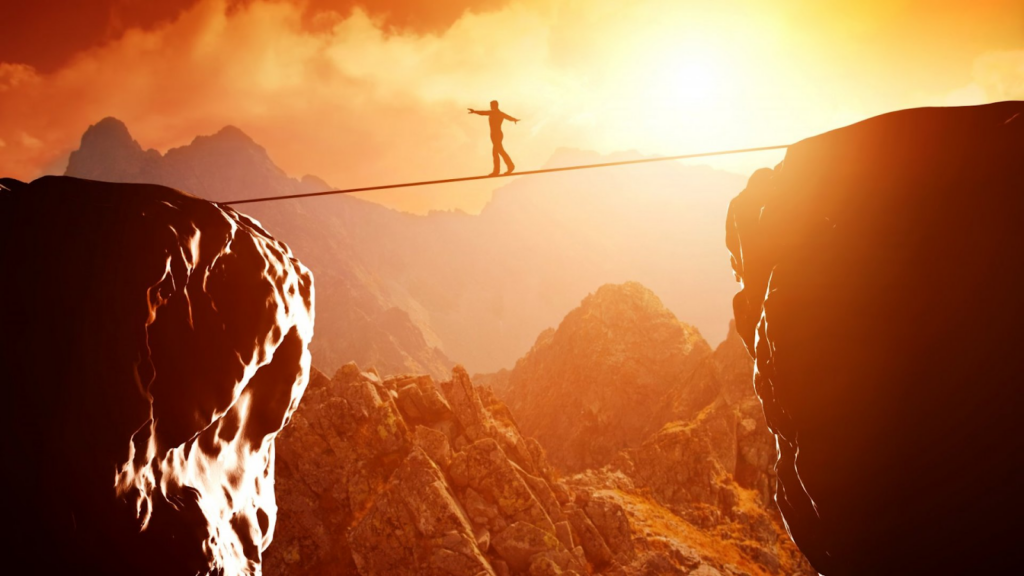 One thing about taking risks is that your heart will be so strong, and you will concentrate fully on the game you're playing. You don't want to lose, and you will have to take a risk. Honestly, it works! Therefore, some adults develop the act of taking a risk even in their business from playing some complex NFT games.
Competition: Another benefit of playing NFT games to adults is competition. If you want to know what competition is all about, you need to search online for NFT games. Honestly, there's a spirit that comes with competition. It helps every individual see themselves and concentrate on being declared the winner. All effort will be about you. While playing games, one will develop a unique spirit of competing and winning. You will have time to think about the strategies or tactics you need to outsmart other players. For instance, if you're playing Gods Unchained, all that is in your mind is a unique way to outsmart your opponents. Games have helped adult women who are traders in a competitive market. They will carefully look into what to do to be at the top of the list.
Memory: Have you seen adults in their old age responding quickly to issues even more than the youth? I have seen countless of them. One of the benefits of playing games to adults is responding rapidly without spending much time processing messages in their heads. I wondered how a man of 65 years could respond to life issues more than his son. Not only that, do you know your brain can be shifted from short-term memory to long-term memory via playing games? Of course, it is possible because virtually all games require critical thinking. If you want to play to earn in Axie Infinity, you must have the ability to think critically. Therefore, having a good memory is one of the benefits of playing NFT games to adults.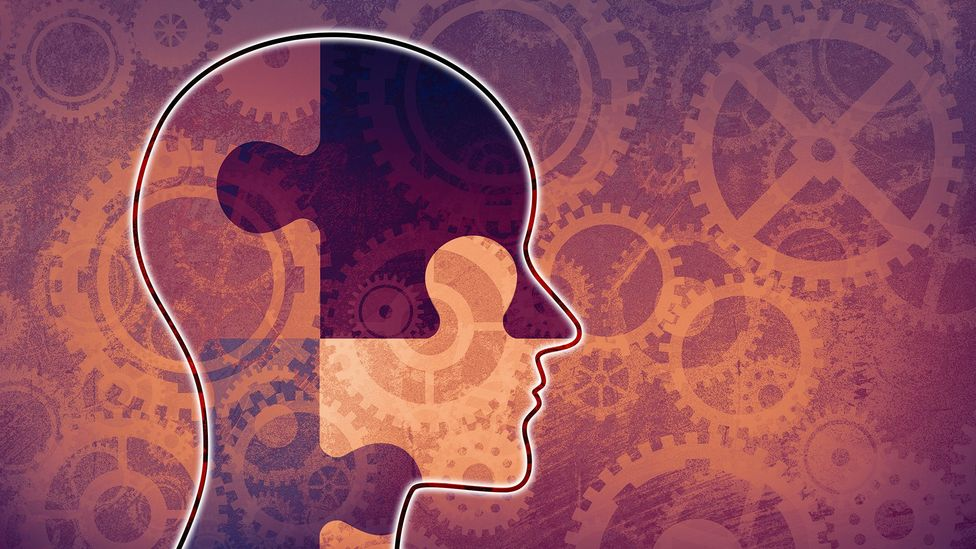 Final words
Dear reader, it is expedient for you to take note of this write-up. This article contains the benefits the adults derive from playing games like Axie Infinity, Gods Unchained, etc. Finally, I want to assure you that I am always open to receiving and answering questions regarding this topic. Therefore, please feel free to drop your question in the comment box. Also, your own might be in the form of contributions. Don't hesitate to drop it.